Posted on April 01, 2012 by dmayer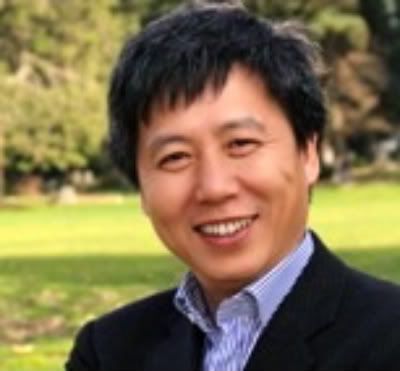 Preferable Futures for Oregon Education

Please join us for an evening with Dr. Yong Zhao, distinguished author and lecturer, as we listen, discuss, and collaborate to create a positive vision for public education in Oregon. Dr. Zhao, Presidential Chair and Associate Dean for Global Education, College of Education at the University of Oregon, is the author of Catching Up or Leading the Way: American Education in the Age of Globalization.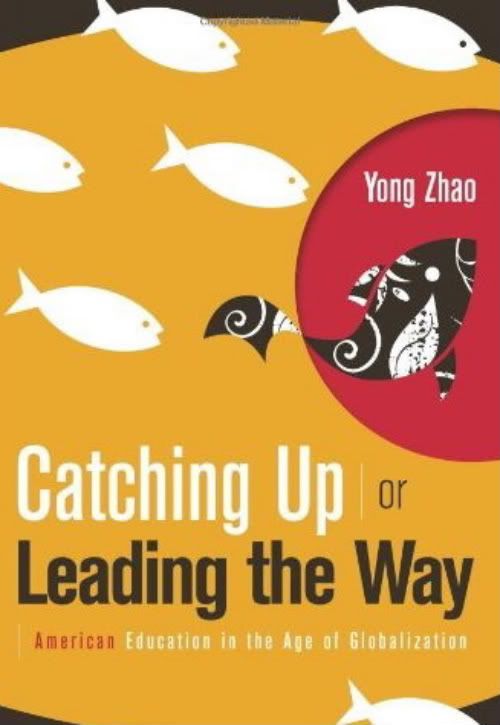 His book raises interesting and provocative questions about the current direction of educational policies in the U.S.
Is Oregon headed in the right direction?
Is there a different direction we need to go?
How do we create a just and equitable education system? What defines success?
How should a return on educational investment be measured?
How do we define a high quality education?
Location: First Unitarian Church
Date: Thursday, April, 5, 2012
Time: 6:30 – 8:30 p.m.
Join us for a presentation and discussion about education equity. Is Oregon catching up or leading the way?
For additional details and to register for this event, click here.
An Evening with Dr.Yong Zhao is brought to you by Oregon Save Our Schools, Rethinking Schools, and Great Schools for America.
Oregon Save Our Schools
OregonSOSinfo@gmail.com
Oregon Save Our Schools Blog
Facebook: OregonSOS
Twitter:@sosoregon